Numerous trekking trails are available in Nepal and one is lured by some of them eg those around the Mt. Annapurna. The tradition-bound people can inform you in loads about sustainable living around such mountains.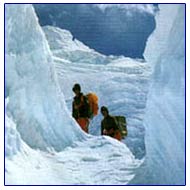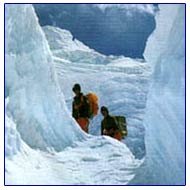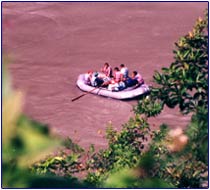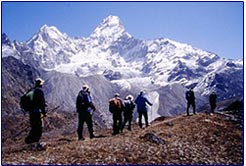 Great adventure is in store at Dhaulagiri, Lamjung, Manaslu, Helambu, Langtang, Khumbu, Hongu, Makalu, Kanchanjunga, and above all the Mt. Everest.
Tours to Tibet in China, originate from Nepal and it is unique experience driving or flying to Lhasa.
Let us know your choice and a well knit Itinerary can be forwarded.