Sri Lanka is a warm tropical island with over a thousand miles of beautiful, pale gold beaches. They are fringed with coconut palms and surrounded by blue water with lovely bays, coral reefs inhabited by colourful fish, and the sun blesses you all over.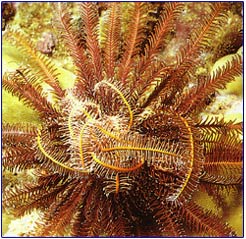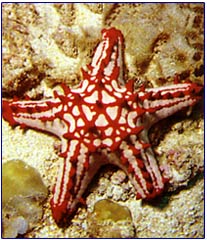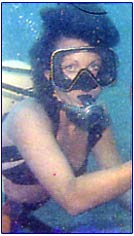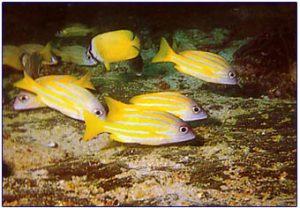 Wind surfing, water-skiing, surfing, wave boarding, canoeing, sailing, boating, snorkling, deep sea diving, water polo, water gymnastics, and other activities are possible here: beaches are close by Colombo.
Beneath the sea lies a fascinating sub-marine wonderland of gorgeously coloured coral, jewel-hued tropical fish — inviting scuba diving.