On this Indian Birding Experience, a warm and traditional welcome is accorded by the Indian hosts soon after reaching at the international airport. With a Welcome-Kit, containing the Itinerary, as we had finalized, with material for our use in course of the tour. The colourful jacket!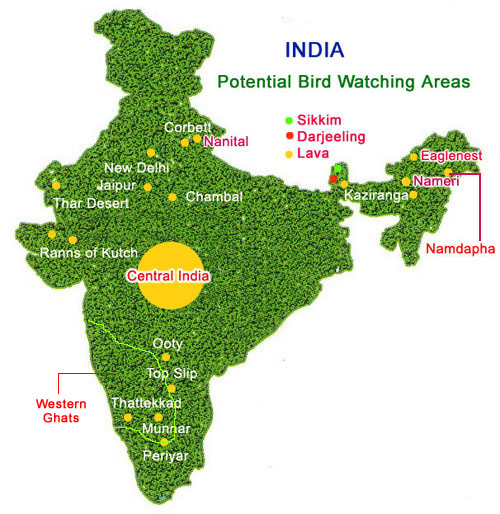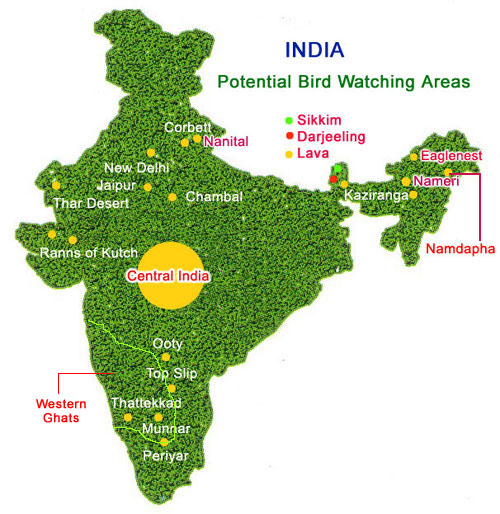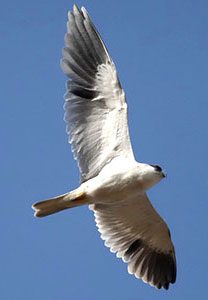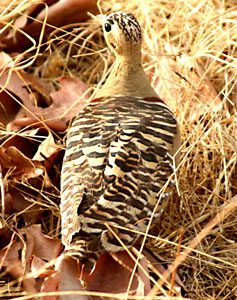 Friendly: The hosts are fairly experienced in what they offer — birding and wildlife experiences in the subcontinent. They possess about thirty-year-long in-field experience and practical knowledge of what they are expected to do — flora, fauna, their own research on threatened species, their surveys for conservation to assist organizations like International Crane Foundation (USA), US Fish & Wildlife Service (USA), Bombay Natural History Society (BNHS), WWF – India, Salim Ali Centre for Ornithology and Natural History (SACON), etc.
They have put in their best to conserve rare species like Great Indian Bustard, Lesser Florican, Siberian Crane, Sarus Crane, Tiger, as also threatened habitats (more can be informed by them). We can realize better once we meet one of them. Knowledgeable, dedicated and trustworthy Bird Guides and Nature Escorts ensure their availability to us.
Stay will be at the best or similar resorts and hotels, their names are informed to guests well in advance after rooms are confirmed (web site can be checked), VIGT does not own any hotel. One person shall always be around on arrival and at departure.
India has so much to offer than excellent birding, that if you have the time and inclination to wallow in it's fascinating culture, cuisine and natural beauty then do so, it will make your trip a more complete experience.
Flexible: One is welcome to book international flights on own; if desired, this can be done by our hosts. Any written reference desired for seeking visa shall be provided promptly as initial facilitation. Price will depend on total nights utilized, type of hotels, areas (distance) covered (by road, train and air), specialist Bird Guide, meal plan and other aspects. There are no rigid conditions like cancellation fee, mutually acceptable norms are developed for overall satisfaction of guests. That is why repeat-guests are the treasurers of VIGT.
Mega Diversity: India is a mega-diversity country representing about 7% of the world's flora and 6.5% of the world's fauna, having about 614 species of amphibians and reptiles, 1,225 species of birds and 350 species of mammals. Of these, 173 species of mammals, 78 species of birds and 15 species of reptiles are considered threatened.
Forest Birds: India is at the centre of dispersal of avian species and receives them from the Palaearctic, Ethiopian, Indo-Chinese, and Indo-Malayan sub-regions. The dominant groups of birds in India are of jungle or heavy forests followed by those in wetlands and grasslands. As many as 176 species are endemic to the Indian sub-continent. Majority of the birds are found in the country: 71% of the Tree-creepers, 62% of Accentors, 55% of Laughing Thrushes and 50% of Ioras, 37% of the Barbets and 38% of the Drongo species are found in the sub-continent.
Discoveries: In 1991, a small secretive Wren-warbler, named Nepal Wren-warbler was first described to the Science from the Himalayan Forest of Nepal. Suresh Kumar and Pratap Singh (Wildlife Institute of India) found a new species of Sclater's Monal in Arunachal Pradesh in 1999. Ras Mussen and Anderton have described nearly 120 new Taxa from the sub-continent, mostly sub-species were elevated to the species level. The two sub-species of the Indian Long-billed Vulture have been made full species, one known as Long-billed Vulture and the other as Slender-billed Vulture.
You too: And many species are yet to be discovered which is generously performed by several overseas bird watchers and avian experts who tour India to add to their birding pleasure and contribute towards India's avifaunal prosperity. Some experts, through VIGT, recorded new species in India like Rustic Bunting in the Thar Desert (Ben King) and Siberian Ruby Throat in Keoladeo National Park (Steve Davis).
VIGT offer variety of experiences: Birdwatching tours, experiencing the Conservation Community (Bishnois), joinig the Indian Birding Fair (annual at Jaipur), research facilities for students and others on migration, vegetation, habitat changes etc., including preparing herbarium, working in cooperation with conservation organisations.