Nepal is predominantly Hindu society with substantial number of Buddhists living here. There are 36 different ethnic groups and languages with a mosaic of culture. The people are physically strong, have a sense of humour and straight positive attitude towards life which normal westerners find it tough. Nepal's Gorkha clan is renowned to have produced best of the infantry fighters.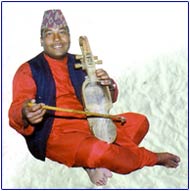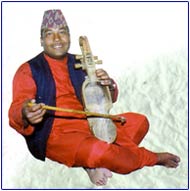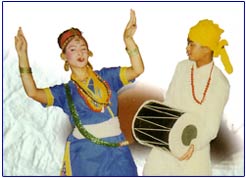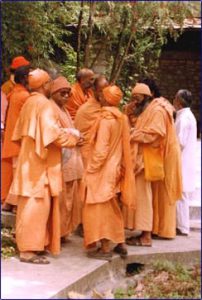 Want to experience the cultural scenario of Nepal?
The historic city of Patan is famous for its Hindu temples and Buddhist monuments. Kathmandu is a living dictionary for cultural aspects and events. How about combining Nature, Wildlife, Birds, Mountains with Culture?