The terai, lush green valleys and the high mountains constitute diverse habitats to attract more than 800 species of birds in Nepal. There are Sanctuaries and National Parks where best of bird watching is possible. Importantly, Koshi Tapu is a unique riverine forest region where about 300 species of birds have been recorded mostly including waterfowls, birds of prey, waders, storks etc.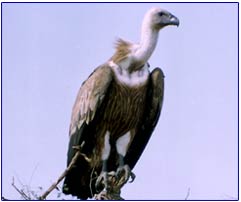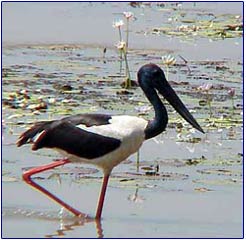 Godawari and Phool Chowki areas are about fifteen minutes drive from Kathmandu to offer numerous ground and altitude birds.
Flycatchers, Warblers, Pheasants, Raptors — expert bird guides will assist you locate the species you are interested in. Stay in lodges or in tents.